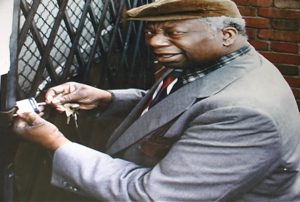 Icabod Flewellen: Bitter… or Right?
By David Velo Stewart
Sixteen years after the death of Icabod Flewellen, the founder of the first African American Museum, his last filmed interview is released explaining his vision, hopes and dreams for the intuition he created and was later forced out of. This film raises the question of whether this visionary was right or just bitter.